Together, we'll Create the solution

Tradecom is your most trustworthy integrated supply chain management solutions partner for businesses seeking to increase efficiency and effectiveness in their supply chain operations.

Start Exploring Contact Us

Together, we'll Craft the answer

Tradecom takes pride in providing seamless and well-thought out supply chain solutions for our customers, which closely involve our employees, partners and stakeholders.

Start Exploring About Us

Together, we'll Complete the task

We currently supply to South Asia, Southeast Asia and Northeast Asia, the Middle East and South Africa. Our partners and suppliers are based in Australia, Europe, North America, South Asia, Southeast Asia and Northeast Asia.

Start Exploring What We Offer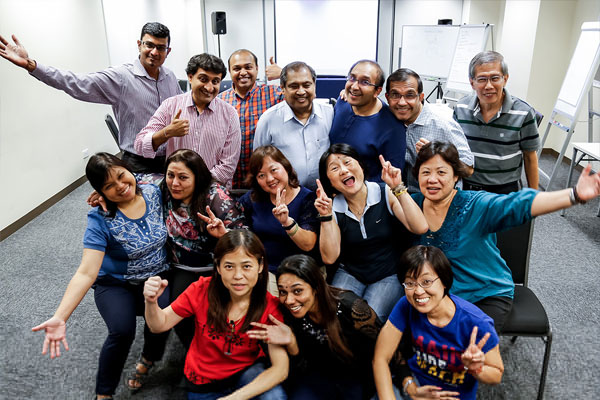 Who We Are
Tradecom takes pride in providing seamless and well-thought out supply chain solutions for our customers, which closely involve our employees, partners and stakeholders.
About Us >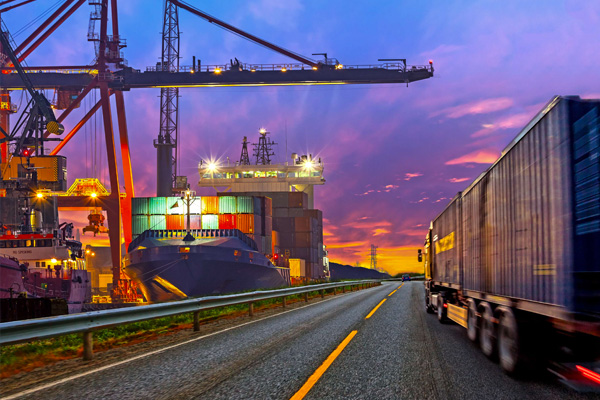 What We Do
Tradecom is an integrated supply chain management solutions company providing quality services to a wide range of industries and working with reputable organisations.
Our Services >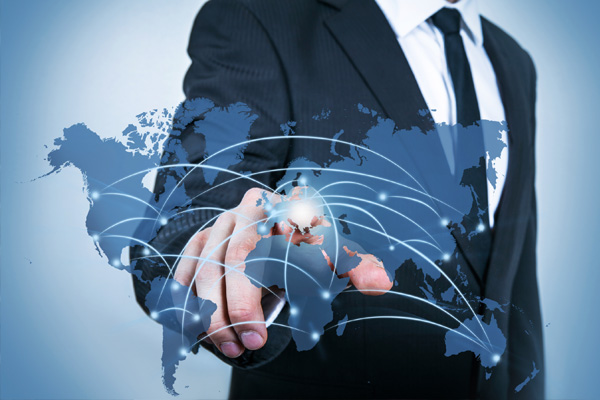 What We Offer
Tradecom's product offerings are categorised into 4 key divisions: Paper, Chemicals and Additives, Car Care and Procurement Services.
Our Products >
What They Say
A fantastic service of Tradecom is the urgent location, procurement, and delivery to site, of equipment and material in times of emergency (such as accident repairs and recovery), and during times when unexpected replacement is required in the middle of a shutdown or turnaround. I have no hesitation in recommending Tradecom Services.

Working with Tradecom is comfortable, warm and amicable. We solve issues together and together make a difference. I enjoy working with the team at Tradecom and it has so far been a very mutually co-operative relationship.

I have a strong personal relationship with the people at Tradecom and they have not let me down over 20 years. I am glad that we have such reliable and trustworthy partners.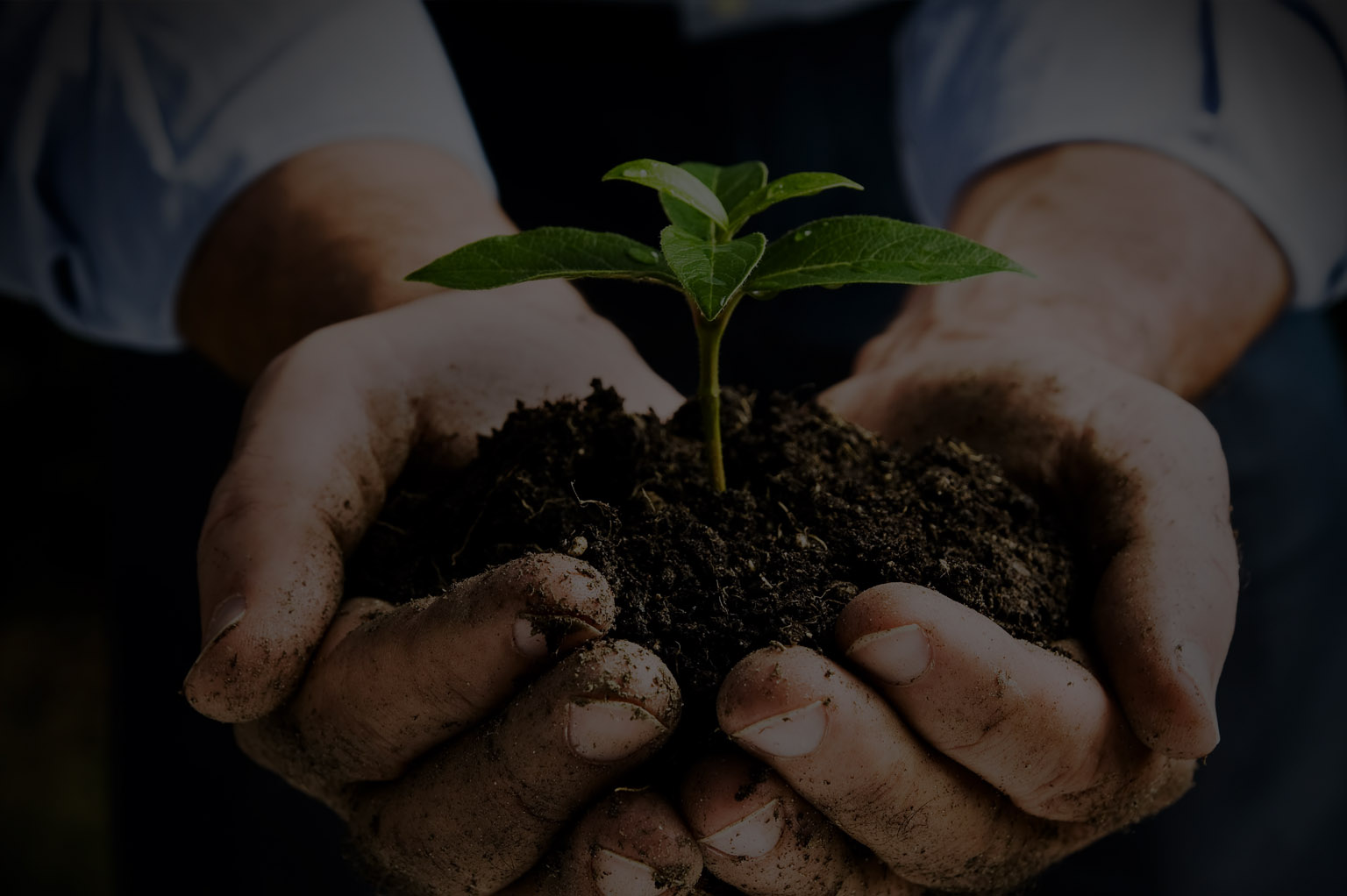 Giving Back
Tradecom takes pride in being a contributing member of our community. We believe in business that is responsible and that allows us to build a better future for the world. In everything we do, we take ownership and a long-term stance that ensures our commitment to ourselves, our clients and our families. As
Learn More
Accreditations & Accolades
Over the years, Tradecom has achieved these accreditations and accolades.